Our dedicated team of experts can help you bring your concept to life by assisting with under-license manufacturing, project management, procurement, commissioning, and spare parts. Our drawing office can also assist from the concept stage to complete manufacturing drawings for production.
Management software, including SYSPRO ERP and eTrack, is utilized for the effective management of:
Our procurement services include: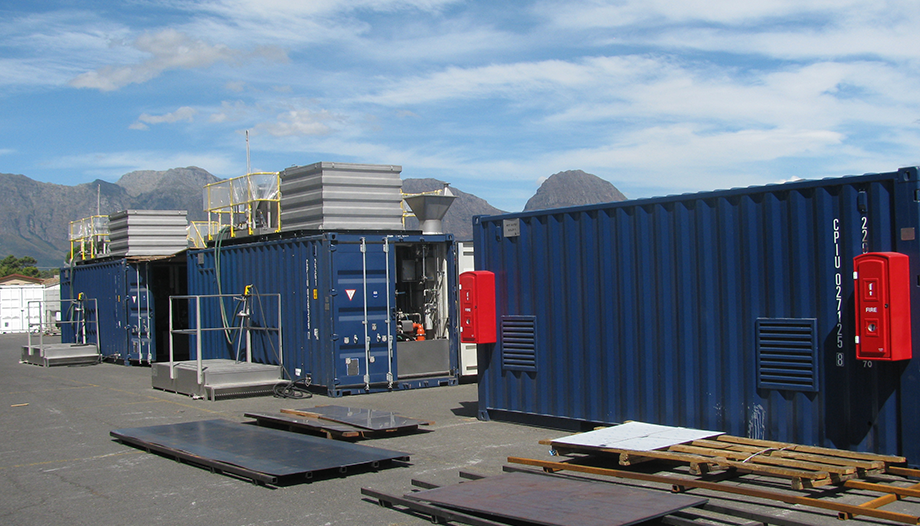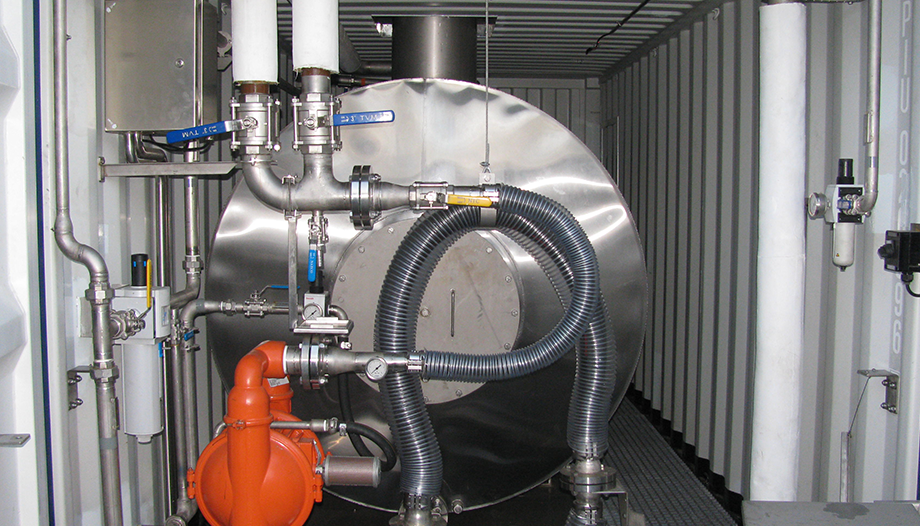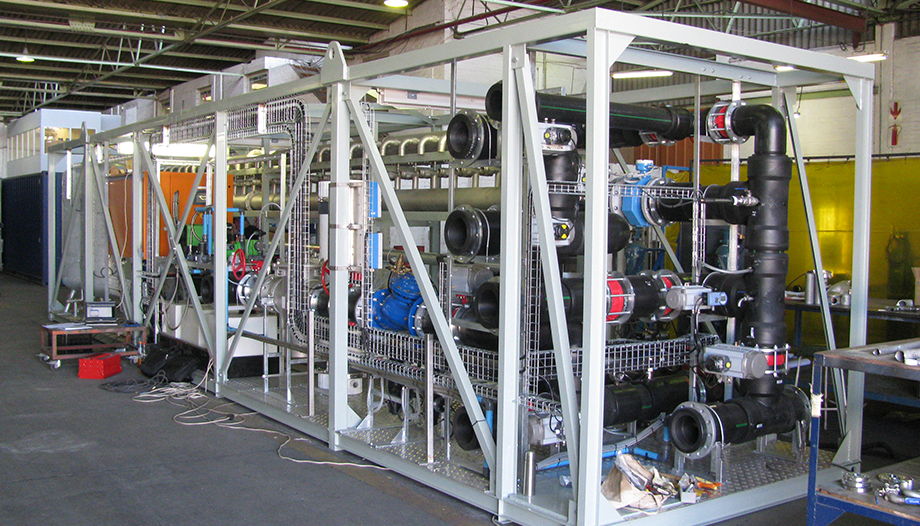 Get in touch with us today
Kindly complete the alongside form to request a quote, and one of our team members will be in contact with you within 24 hours.