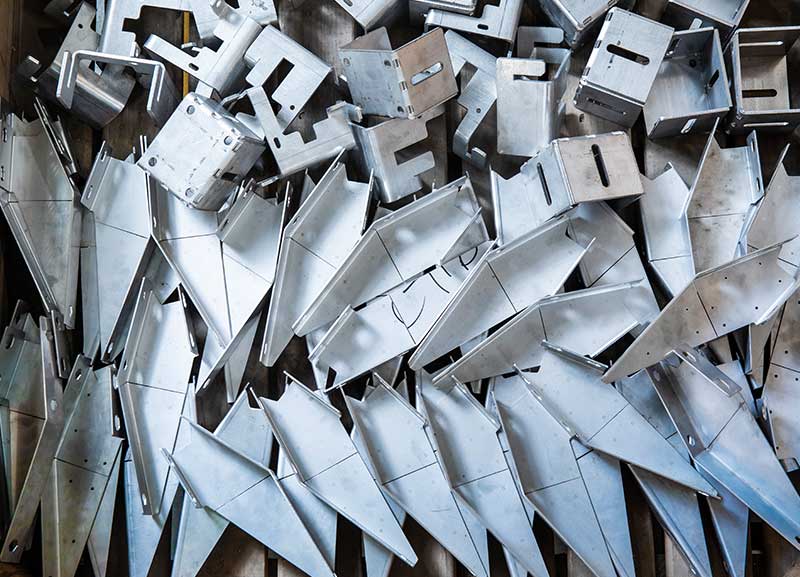 Explore this solution
Offering a complete integrated package
With more than 28 years of experience in sheet metal and tube fabrication, Fabrinox has built a reputation for our prompt and superior quality manufacturing services. By partnering with our customers, we can offer strategic outsourcing services coupled with superior products, performance, and service.
OUR COMPONENTS CAPABILITIES
OUR COMPONENTS CAPABILITIES
Laser Cutting
OUR COMPONENTS CAPABILITIES
Forming
OUR COMPONENTS CAPABILITIES
Machining
Machines:

GSM CNC Milling Machine

Travel: XYZ axis – 800 x 400 x 450mm

500kg bed capacity

Edgecam Software integration

x2 Conventional Lathe

x1 Conventional Milling machine

x2 Radial armed drill presses
Value-added Services
Surface Finishings
Bead Blasting
Booth Size: 4000 x 4000 x 6000mm
Tumbling & Burnishing
Material:  Stainless Steel, Mild Steel, Aluminium, 3CR12, Copper, Brass 
Maximum width: up to 400mm 
Maximum length: up to 1400mm 
Sanding
Machine: Belt Sanders
Material thickness: up to 220mm
Maximum width: up to 4000mm
Acid Bath (Pickle and Passivate)
Bath Size: 2000 x 2000 x 600mm
DeBurring and Brushing
Machine: Weber DeBurring machine Model TT – 1P
Functionality: Brush, Grind, Deburr, Scotchbrite 
Material thickness:  0.8 – 100mm
Maximum width: up to 1250mm
Spray Painting
Booth Size: 6800 x 4000 x 2700mm 
Booth loading Capacity: 3000kg 
Climate-controlled paint storage area
Get in touch with us today
Kindly complete the alongside form to request a quote, and one of our team members will be in contact with you within 24 hours.