About Us

Fabrinox is a proudly South African company based in the town of Paarl, with over 30 years of experience in the metal fabrication and manufacturing industry. We strive to offer our worldwide customer base innovative and tailor-made manufacturing solutions across 6 continents by adopting the latest manufacturing techniques and service solutions.
We provide high precision and prompt services through our commitment towards superior quality work standards and ethics upheld by our expert group of experienced and skilled team members. Our team comprises of richly experienced and knowledgeable industry professionals with in-depth insights into navigating current market conditions and industry challenges.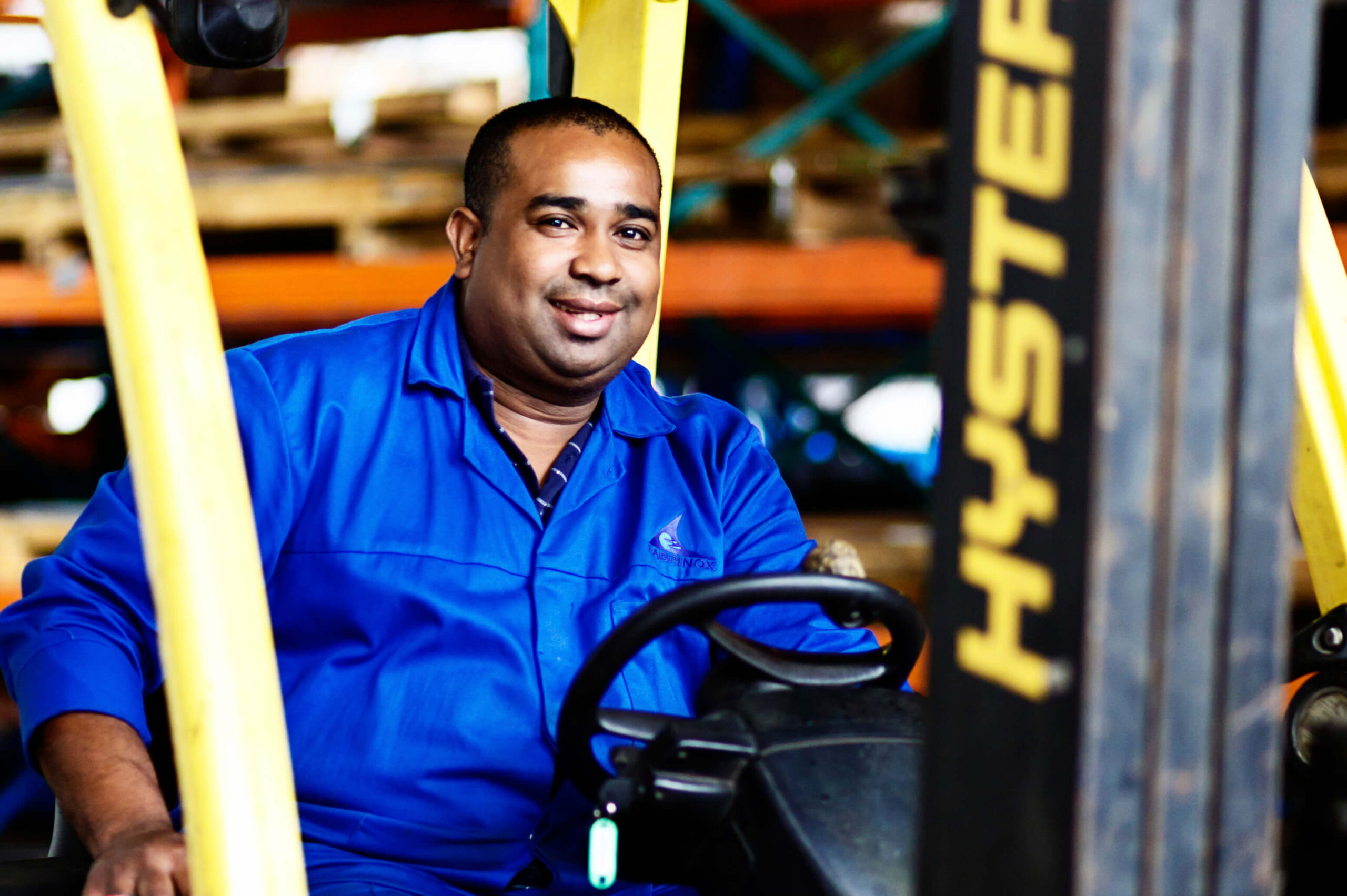 To be a globally competitive metal fabricator and manufacturer using technology and innovation to add value to all stakeholders.
We assist our customers with the manufacturing of high accuracy sheet metal and tube components, sub-assemblies, custom project management, global installations, manufacturing design and documentation.
Find Out More