Explore this solution
We have 8 installation teams
All teams are trained by our multi-nationals, travel the world to install our customer's manufactured equipment & under-licensed equipment manufactured by Fabrinox. With our skilled and eager team, no installation is too big or small.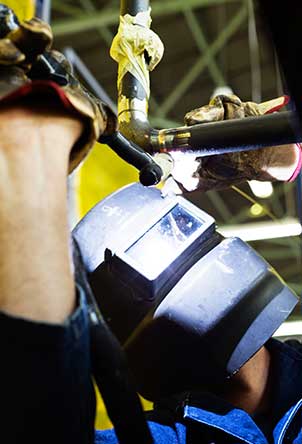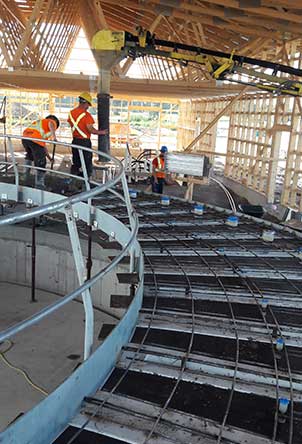 We are worldwide
Installations completed
in 35 countries to date
Committed to Strategic Long-Term Partnerships
At Fabrinox we strive to build long-term partnerships with our customers to better support and enhance the overall competency of our customers. Through a strategic partnership, we can help strengthen our customer's offerings and work together in finding future solutions for their esteemed clientele.
The partnership between Fabrinox and DeLaval, the renowned integrated solution provider to dairy producers worldwide, has grown over the past 24 years from supplying only replacement parts to a full scope of service supply with the successful implementation of over 160 global installations. Our installation team is equipped to install 7 different rotary platforms as well as help with the upkeep of older type rotaries in the maintenance environment.  
Get in touch with us today
Kindly complete the alongside form to request a quote, and one of our team members will be in contact with you within 24 hours.